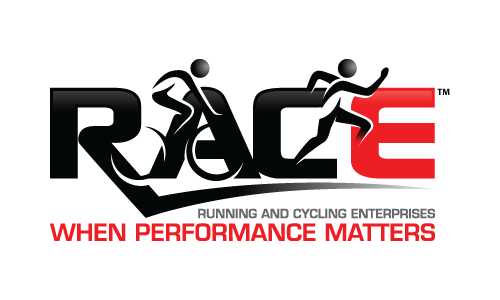 "The Art of Winning"
Exclusive Distributors Of Rudy Project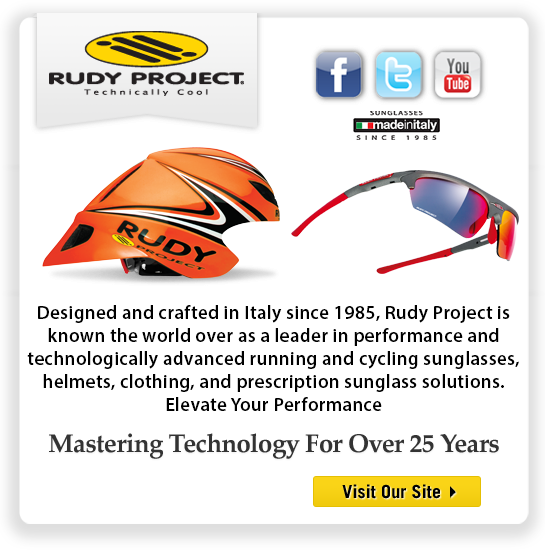 Running and Cycling Enterprises (RACE) was inspired by the desire to provide award winning, high quality products that meet athlete's needs.
Interested in selling Rudy Project?
Click Here to download the new account starter kits.
If you have any questions, please call us at (888) 860-7597 to speak with a sales representative.