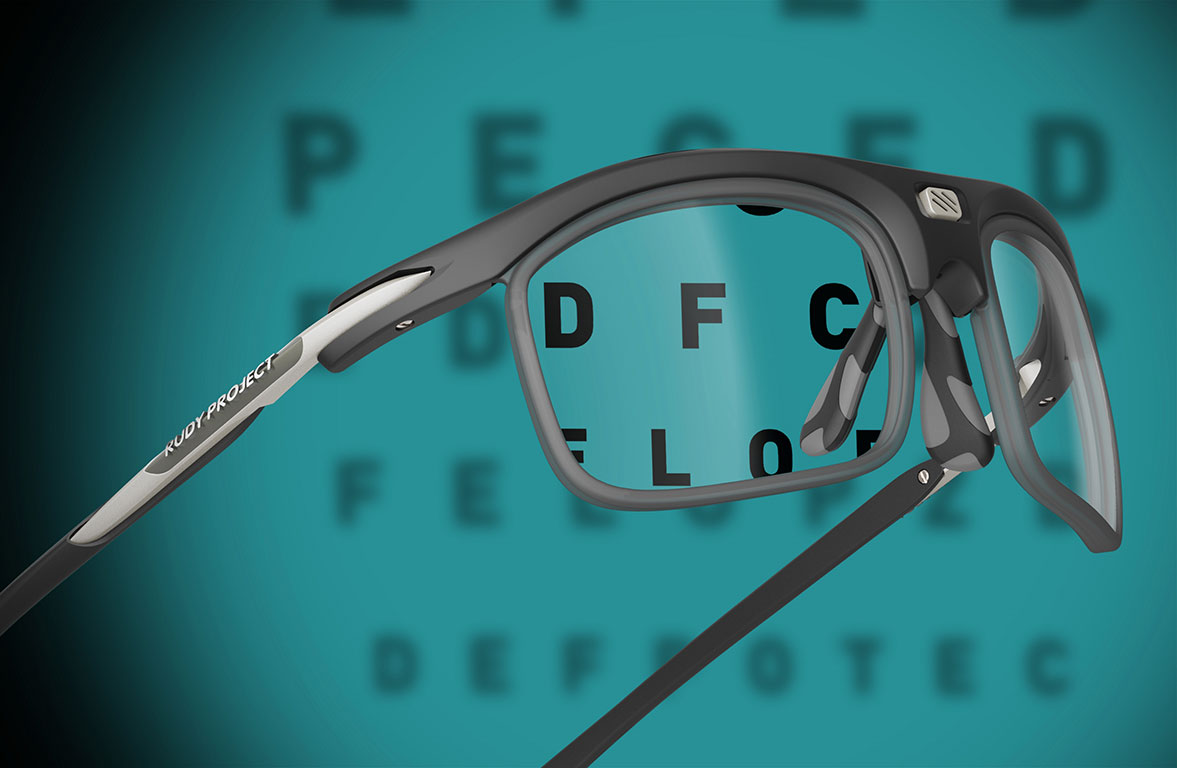 Looking for a Sport Rx Eyewear line to offer your clients?
We're highly specialized in sport eyewear and sport prescription eyewear with your success in mind!
Authentic Sun Rx Program for high-wrap customers
Value priced brand with high-flying turns
We have turn-key programs to get you started quickly with high margins and limited distribution to drive sales! With our highly effective dealer locator program, we're focused on driving clients to your business as we grow our brands and your profits. Contact Running and Cycling Enterpriese to get started today.
Get Started
Get Started Today
Let's get your account setup and drive profits with RACE products!
Get Started
Brand Spotlight
Check our Brands
All
Rudy Project
XX2i Optics